Schedule a personal phone appointment
HOME
|
VIEW YOUR PLAN
|
SCHEDULE A PERSONAL APPOINTMENT
---
Have questions about your benefits? We're here to help!
During your phone appointment, our team can help you become familiar with your medical health plan, so you can take advantage of the benefits available to you. You'll also have the opportunity to discuss topics such as: how to find a doctor; your eligibility; recent claims; and much more.
Schedule a one-on-one with a Blue Cross Representative
To schedule an appointment, select a date and time that works best for you. All appointments are 30 minutes long to ensure we're able to address all your questions and concerns.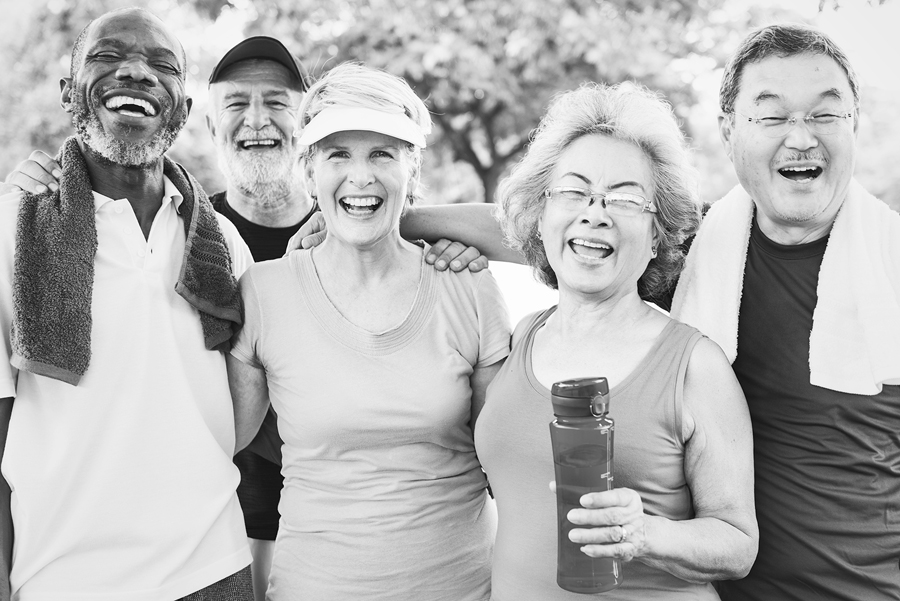 We're here to help
Members
Email us
or call
1-877-395-7741 (TTY 711)
Monday through Friday, 8:30 am to 6 pm ET.